The best appliance is the one that works with your lifestyle. Some people may opt for a separate washing machine and a tumble dryer, while some go with only a washer to maximize space and rely on air drying instead. For those who want the best of both, a washer-dryer combo is a perfect fit.


A washer dryer combo, to put it simply, washes your clothes then dries them — all in one go, and all in one machine. It's great for small households looking to streamline their laundry system for an efficient yet hassle-free experience. The innovative features of the UltimateCare 700 Washer-Dryer give you all of these, plus a host of benefits that will preserve your favorite looks longer. Here's why it's worth it.
1. A washer dryer is a space-saver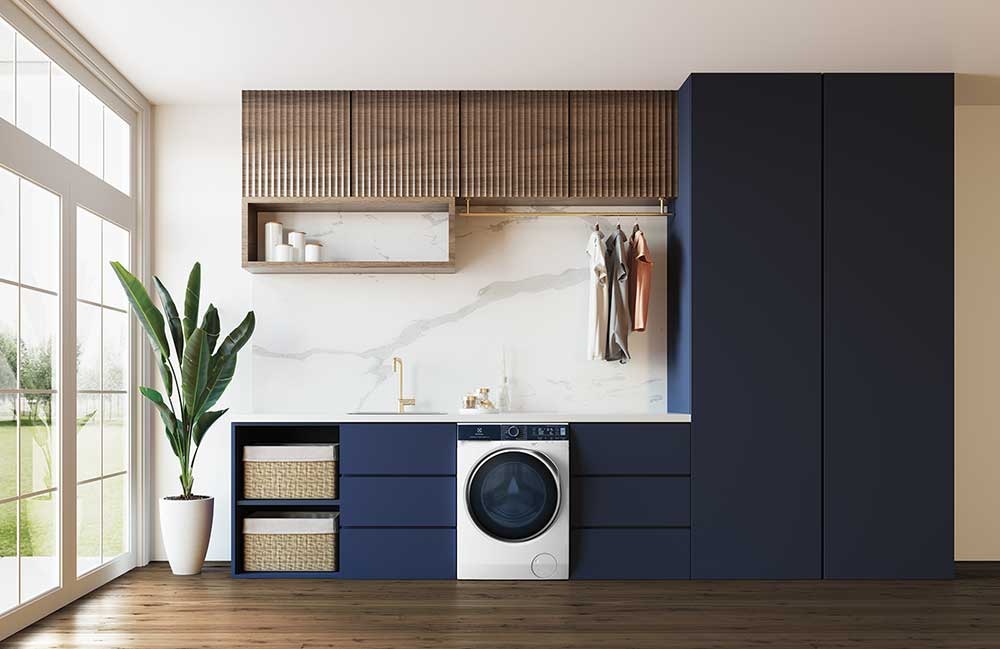 A washer dryer allows more space for home owners who live in small flats or houses to store both a washing machine and a tumble dryer.
There are some places where you can fit your washer dryer, like the built-in laundry area, the corner of the bathroom or the kitchen. This will help you save space for your apartment and arrange the house more smartly and neatly. The Electrolux UltimateCare 700 washer dryer can neatly fit in a designated laundry area or can be tucked in the bathroom or kitchen, allowing you to have more flexibility to customize and maximize your home space.
And if your home is spacious enough, then of course, there will be many benefits of owning a tumble dryer such as energy savings and the capability to connect your dryer to a smartphone via Wi-Fi.
If you are wondering about which washer dryer to buy don't miss out on this on how to choose the best dryer for your family from Electrolux Thailand.
2. Save your valuable time and energy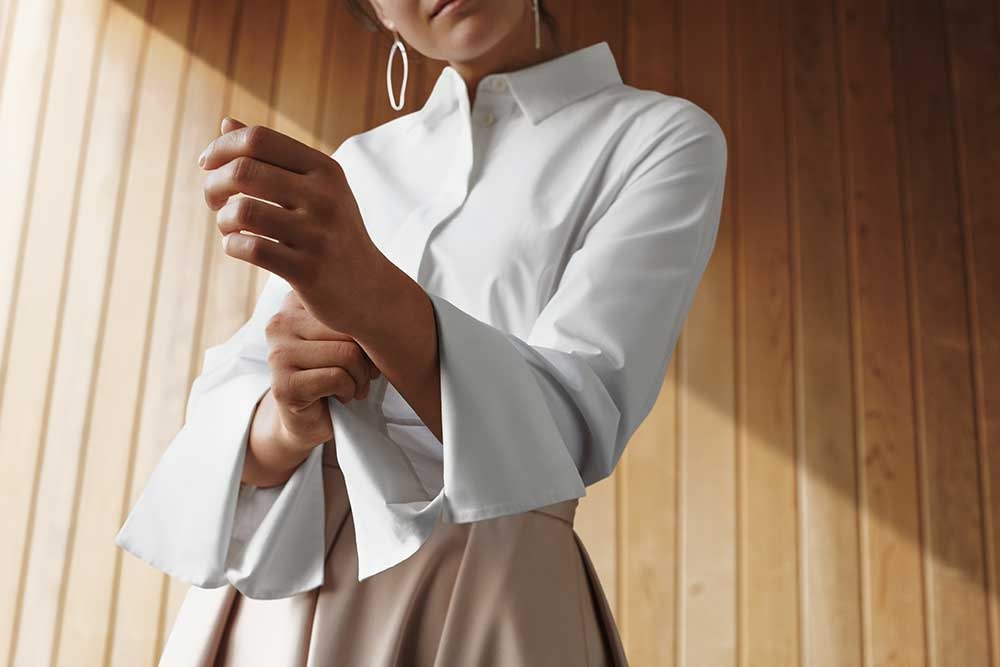 Trust the washer-dryer to do most of the heavy lifting for you from start to finish — an advantage that comes in handy when you have to multi-task.


Begin your fuss-free laundry experience by throwing everything in the washer, including your stained items - and you don't need to pre-wash them like you usually would. Thanks to its SensorWash technology, the UltimateCare 700 can automatically detect soil levels and adjust the cycle accordingly, removing up to 49 different stubborn stains.


As your washing cycle finishes, your clothes then go straight to drying, cutting your laundry time by almost half compared to air drying. Its trusty EcoInverter motor is quiet, durable, and uses up to 50% less energy, so you're free to do whatever you want while it works its magic.
3. Dry clothes fast in any weather conditions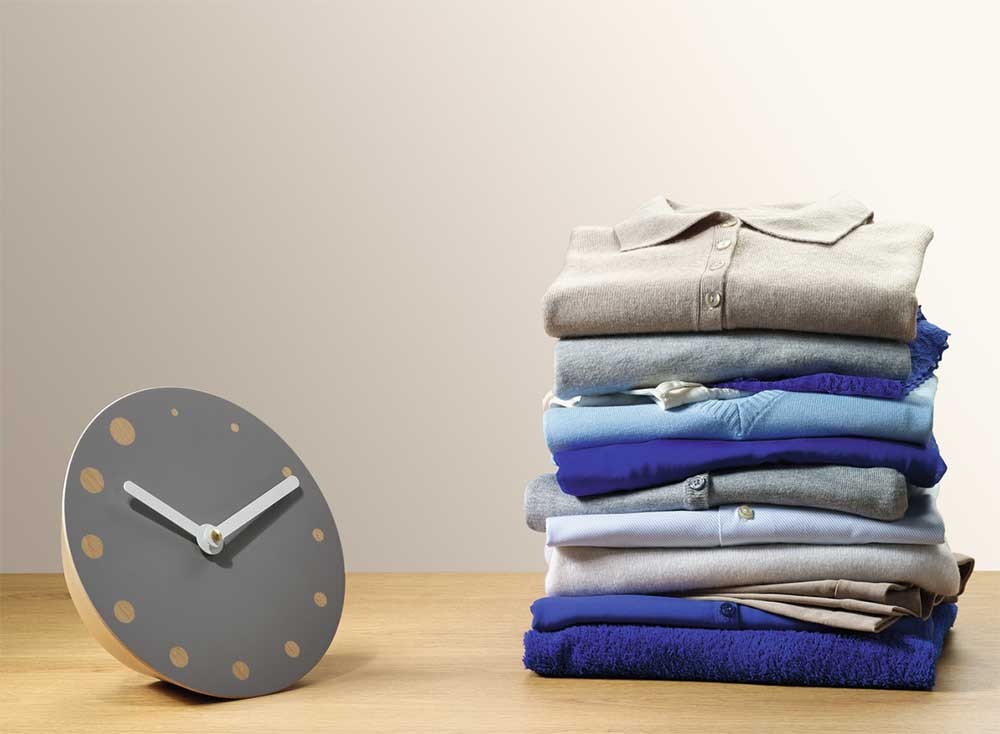 Didn't expect it to rain? For emergencies when you need a quick dry or when your clothes are still wet, a washer-dryer comes in handy because it can dry your clothes independently. You are assured to rest easy knowing that you have a plan B regarding the situation.
Give your drying a boost with Electrolux UltimateCare 700's VapourRefresh program that gently revives your garments and smooths out creases by up to 23% versus air drying, reducing your ironing time.
>> Read more: 10 tips to give your clothes a longer life
4. Easily wash bulky items
Washing bulky items such as bed sheets or duvet covers could be a hassle, especially during winters when there is no sunshine. With Electrolux washer dryer, all you need to do is load your bedding items and wait for your fresh-feeling sheets. Now you can create bedtime comfort at home!


Our flexible cycle times can adapt to any load size. You can choose the Quick 15 Cycle which delivers an efficient, 15-minute wash for a small amount of clothes. The Daily 39 program is ideal for your soiled daily loads. And for a regular full load with bulky items, set to the Full Wash 60 cycle, the ideal one-hour program.
5. Incredibly easy to use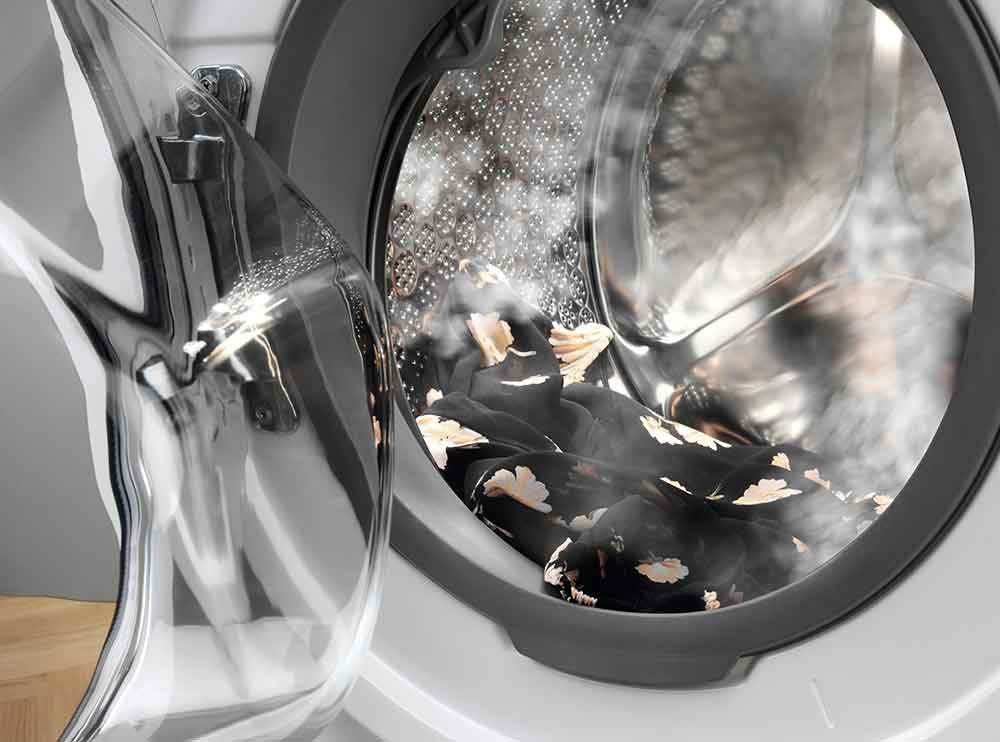 A washer dryer unit is designed with a horizontal axis drum. This design is pretty similar to a front load washing machine so that the combo will be gentler on the clothes tumbling around inside it. It also uses much less water and detergent, saving on your utility bills.
Since it's a two-in-one appliance instead of two separate machines, the process of washing your clothes is incredibly simple. Simply pick the right settings for your load and hit Start. Plus, our washer dryers come with Delay Start option, allowing you to load your clothes and set the washer dryer to start its cycle at whatever time is most convenient for you.
>> Read more: Things to know about front-load washing machines
6. Better clothing care with a washer dryer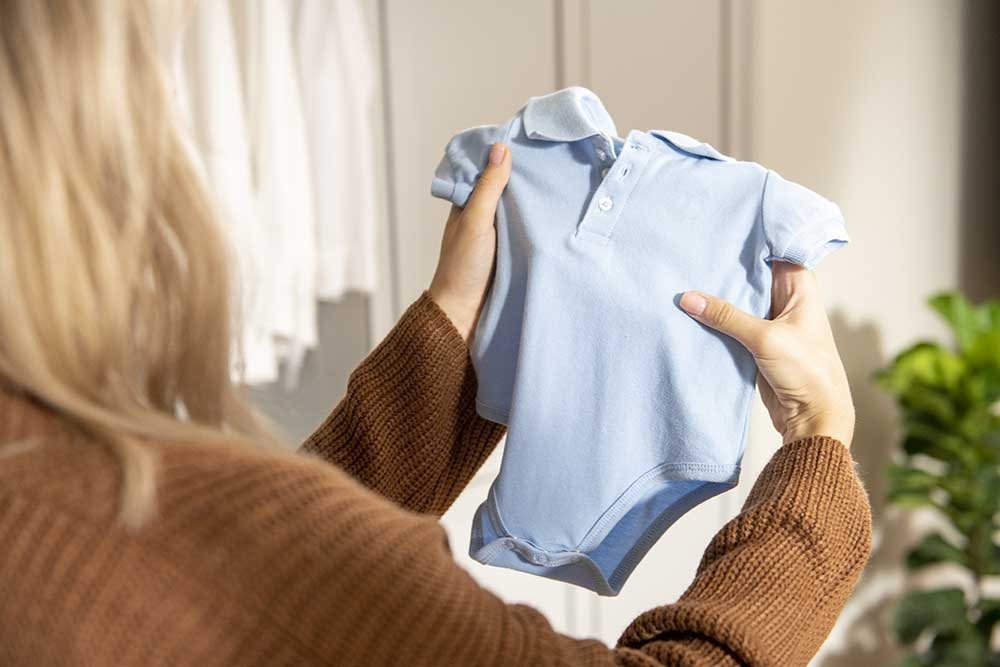 Garments look new and vibrant longer when detergent is efficiently used. The UltraMix technology of the UltimateCare700 premixes your cleaning detergent to fully activate it so that fibers remain soft with no remaining visible residue.
Your clothes can also use another layer of protection especially when you've used them outside. The HygienicCare function ends the wash cycle with a soft spray of vapor to remove up to 99.9% of allergens and germs.
What makes a washer-dryer combo, or any appliance, worth it is the convenience it brings and the worries it lessens. With the Electrolux washer dryer UltimateCare 700 for example, small households can properly care for their clothes and live their lives without worries.
Want to learn more about washer dryers? Discover a variety of Electrolux multi-functional washer dryers to help you with your chores today!

>>> Read more: Washer dryer buying guide